Insane 50% on Fine Art Prints!
Half the Price, Double the Fun:
Discount applies automatically once you add € 50 worth product in your cart
-once you hit 50€ with your prints, see the price jump to 25€, wow!-
Collect your prints before the next shop update:
some prints will not be available anymore.
Note: due to Summer holidays, print lab may be out of service for some days,
which means the orders will need more time to be fulfilled. Thanks for the patience.
Print Size may slightly vary from description.
Buy Fine Art Prints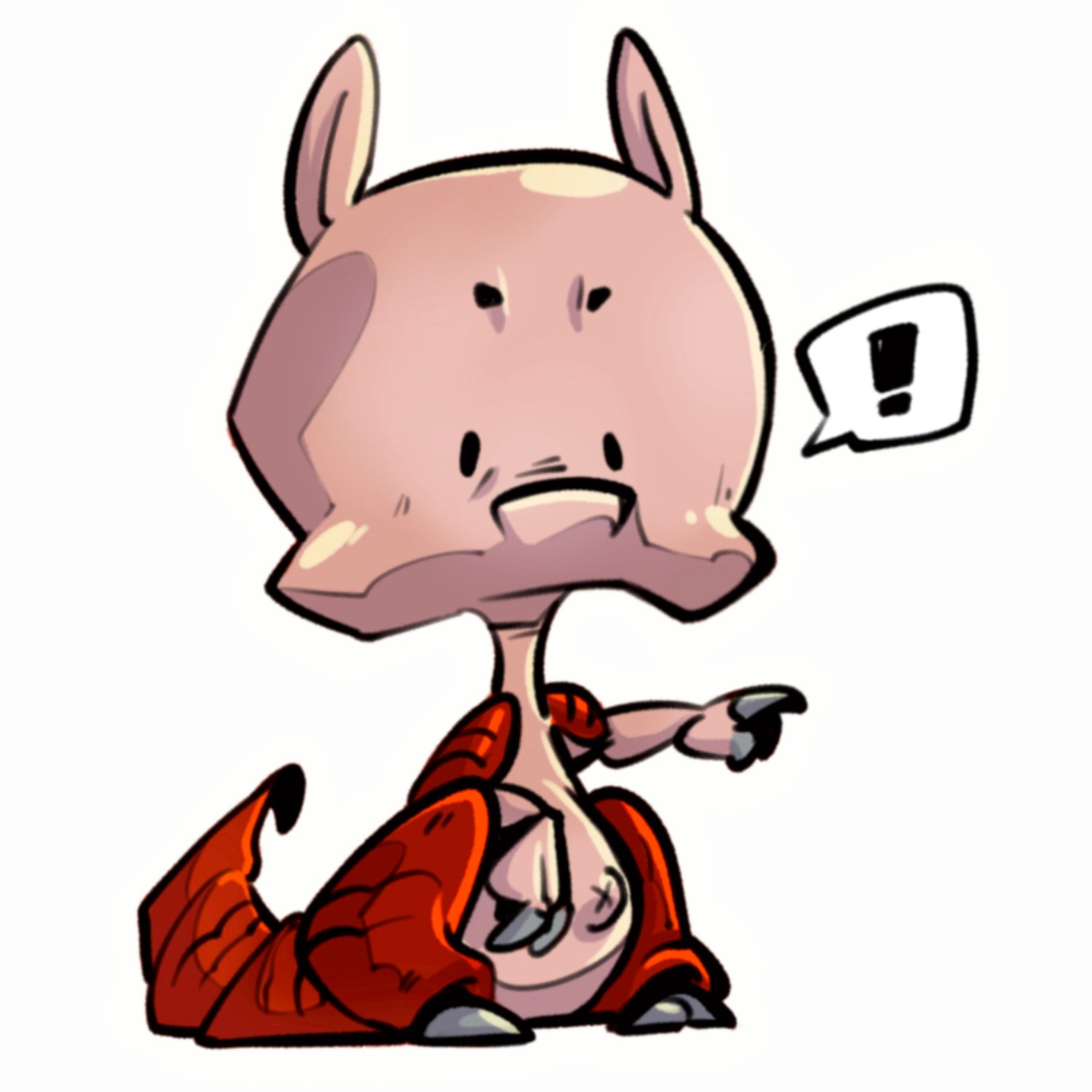 ❌ TRACKING ❌
Don't forget to add ❌ Tracking ❌ to your order by purchasing it: just add the correct option to your cart. See product description.
❌ TRACKING ❌
❌ SHIPPING Info ❌
Shipping system has changed.
Some products are DIRECT shipped (limited destinations) some are sent via DROPSHIPPING (Worldwide).

All products shipped directly from me, Dandy Ange, will be ordinary no-tracking shipments: if you want, you can now add ❌ TRACKING ❌ by purchasing the product and adding it to your cart. See instructions in product description

Please be sure to check Shipping Info page to learn about it.
THANK YOU!